MANAGEMENT
Founder ⎜ icologram® architect
Pierluigi was born in 1978 and is an experienced entrepreneur who launched throughout his career several startups and founded back in 2008 the Eurolactis Group. Pierluigi is also the founder of Cybel'Art SA in Switzerland and decided to actively promote ICOLOGRAM® after the great results of the first recording session in the late 2019.
As a strong entrepreneurship professional, he also took part at the Orchestrating Winning Performance Business Programs from IMD (International Institute for Management Development).
Pierluigi has developed a particular artistic sensibility due to an exceptional environment since his very early childhood as he grew up in La Paisible: Audrey's Hepburn house.
You can learn more about his original family story here > read article
Raphael Alexandre HARDRICK
COO/CFO
Raphael is a partner founder of Cybel'Art SA (icologram® conceptor) and is an executive and also a director of financial groups and investment funds.
Olivier GOLAZ
jeweler ⎜ icologram® show designer
Olivier was born in 1973 in a prestigious family from the world of Swiss watchmaking and jewelry. In 2010, he took over the management of the family jewelry store established in Morges since 1914. He is a graduate of the Gemological Institute of America (GIA) and specializes in the design and creation of unique jewelry pieces jewelry as well as in high-end setting. Passionate about music and Art, he sees icologram® as a great link for the realization of extraordinary artistic projects combining his specific know-how.
Maestro Philippe ENTREMONT




Piano
The very first piano recital for holographic purposes performed by one of the greatest pianists of the 20th and 21st centuries, in works by Bach, Beethoven, Mozart and Debussy. A breathtaking visual and acoustic result, a masterful musical performance of great virtuosity and refinement, captured in November 2019 in Switzerland, in one of the music halls with the purest acoustics in the world.
➤ Artist's website
---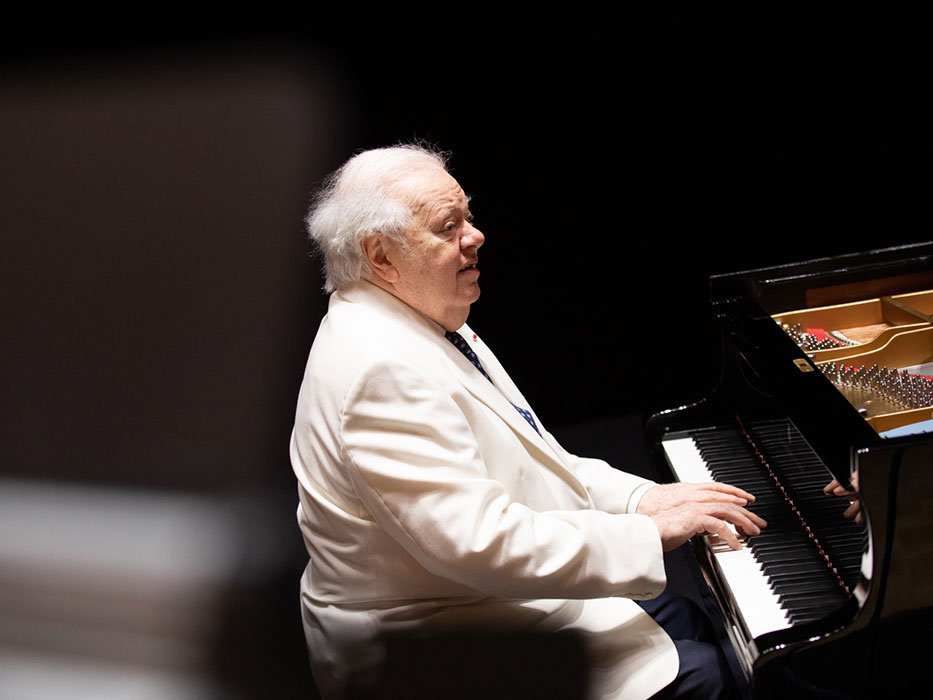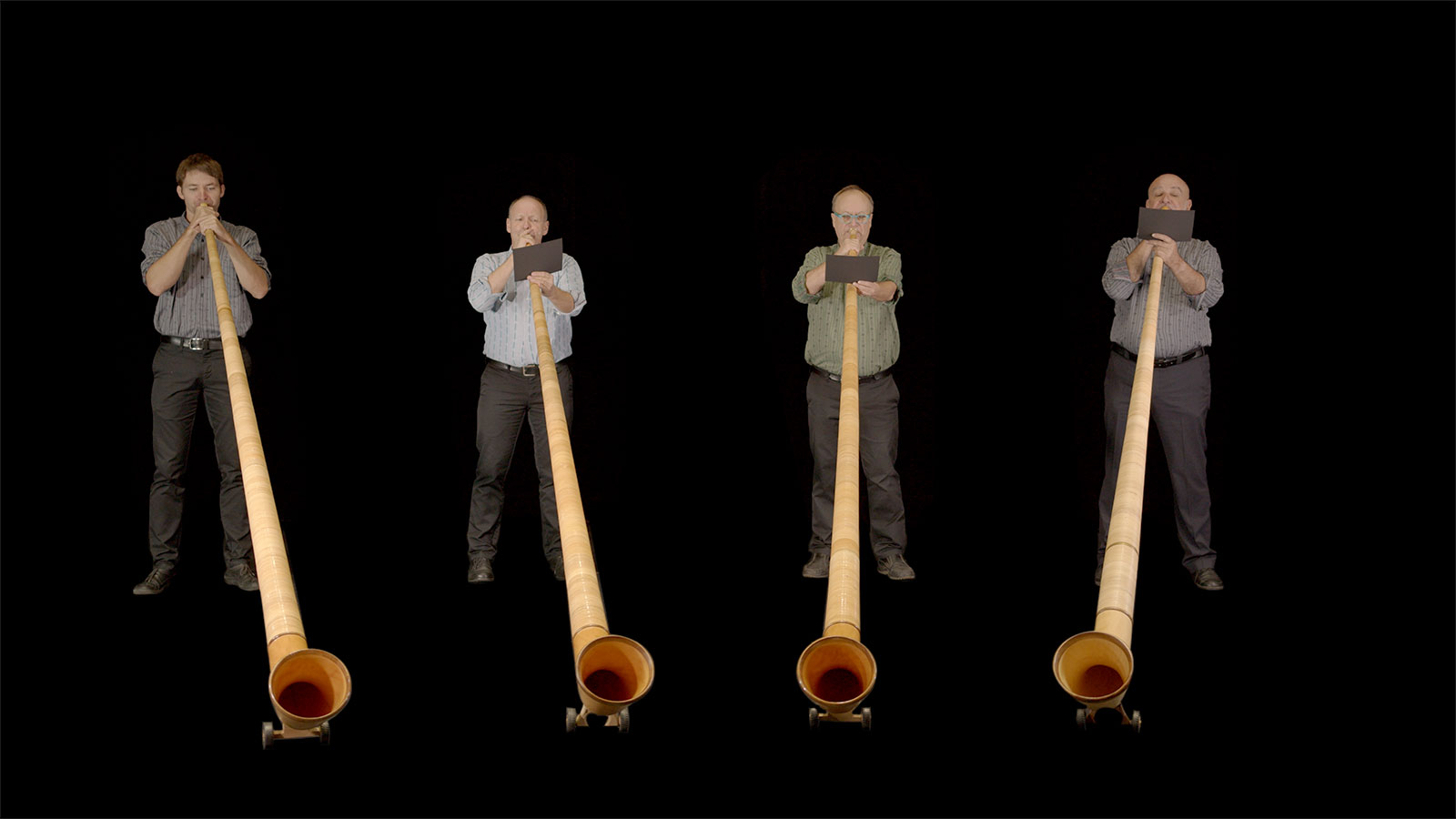 Quartet




Alphorn
(performed by alphorn players of the Fête des Vignerons 2019)
---
For the Swiss, the alphorn represented a means of communication between the valleys and with the modernization of society it was almost silenced. The romanticism of the 19th century with the revival of folklore and the development of tourism allowed it to be reborn and even become a national symbol for Switzerland. This wind instrument, made of spruce wood or carbon fiber for the more contemporary, allows, thanks to its mouthpiece, to produce characteristic and immediately identifiable natural harmonics. The recording of this quartet performing the first holographic Alpenhorn concert will be proposed for the diffusion of the cultural image of Switzerland. Production
Immortalize great artists, masters of music or any other personality through a holographic art of very high definition and unprecedented in its genre…
More about production Show
Thanks to icologram® Show and agreements made with leading companies in the field, we are able to distribute our icologram® throughout the world…
More about show

Ads+
icologram® Ads+ allows you to mix virtual elements (information, 2D/3D characters) with the real world using a mobile phone, headset…
More about Ads+